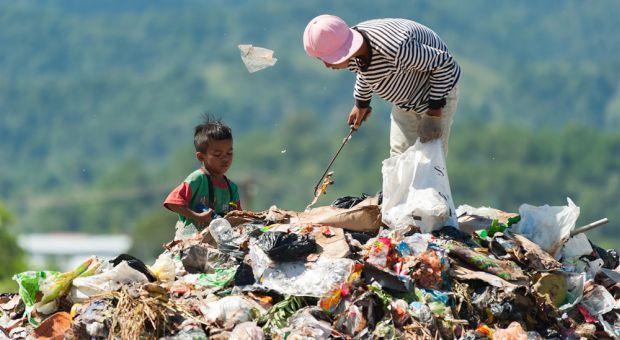 Scavenging Update
Captchas of length between 3 and 10 are actual words now.
Players are now given a captcha when !scavenging without looking for an item.
Scavenging no longer scales with time between commands, but with consecutive correct captchas. Inputting a wrong code resets the scavenging combo.
Scavenging yields slightly increased.
You can no longer scavenge on the slime sea.